The Attleboro Public Schools (APS) Welcome Center is coming soon! The Welcome Center is pleased to support all APS families with the following: Student Services:RegistrationSuppor...
Please see below for some important reminders regarding Fee for Service Transportation for the 2022-2023 School year: The deadline to apply for Fee for Service Transportation for ...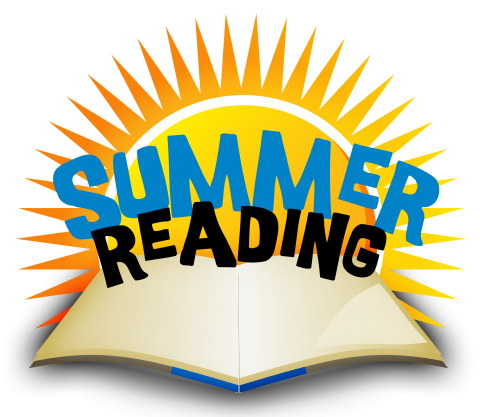 We hope you have some time to relax and enjoy the summer with your loved ones. Attached in this digital newsletter, we have provided you with the Summer Learning Opportunities for ...