The AHS Answer for Cancer Club is hosting a fundraising event to benefit the Jimmy Fund and the Dana Farber Cancer Institute on Saturday, April 1 from 12 - 3. There will be an 18 Hole Mini Golf Course set up in the cafeteria as well as a Hole-In-One contest, face painting, corn hole, caricatures, raffles, food, and prizes. Admission is $10.00 per person and children under 12 are only $5.00 which includes everything except food. All proceeds benefit the Jimmy Fund for Pediatric Cancer research and support. Scan the QR code on the posters for more information or contact
ntella@attleboroschools.com
. Hope to see you there!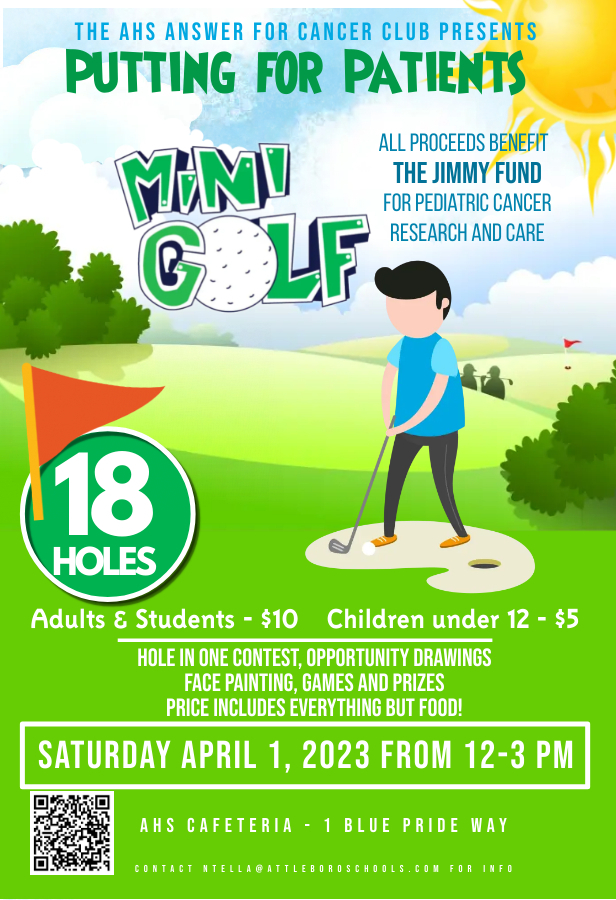 WMS: 7th grade Science students working in Nature's Classroom.

Congratulations to the students who participated in last week's talent show!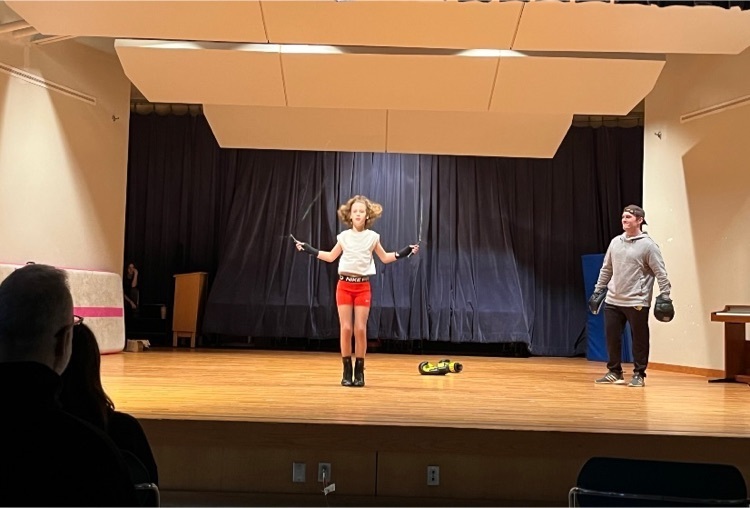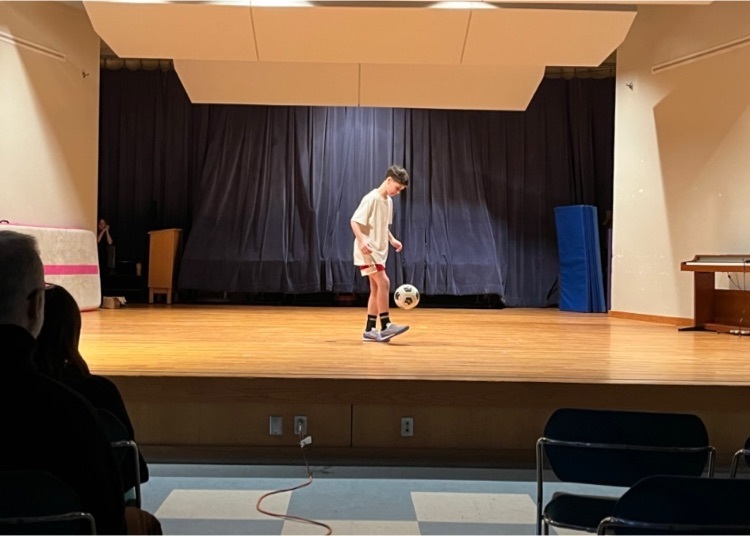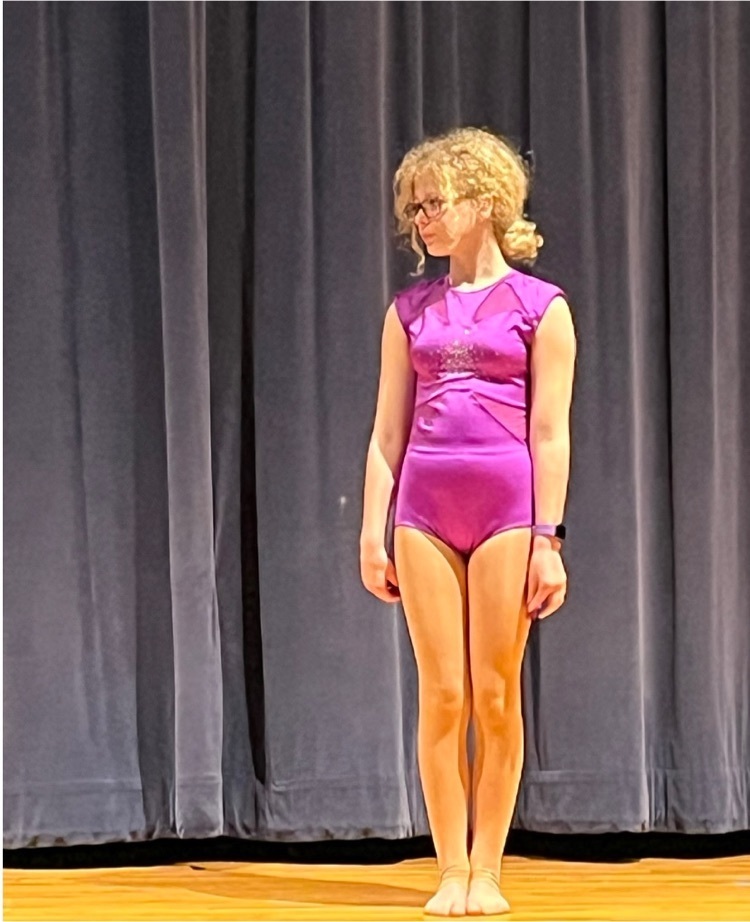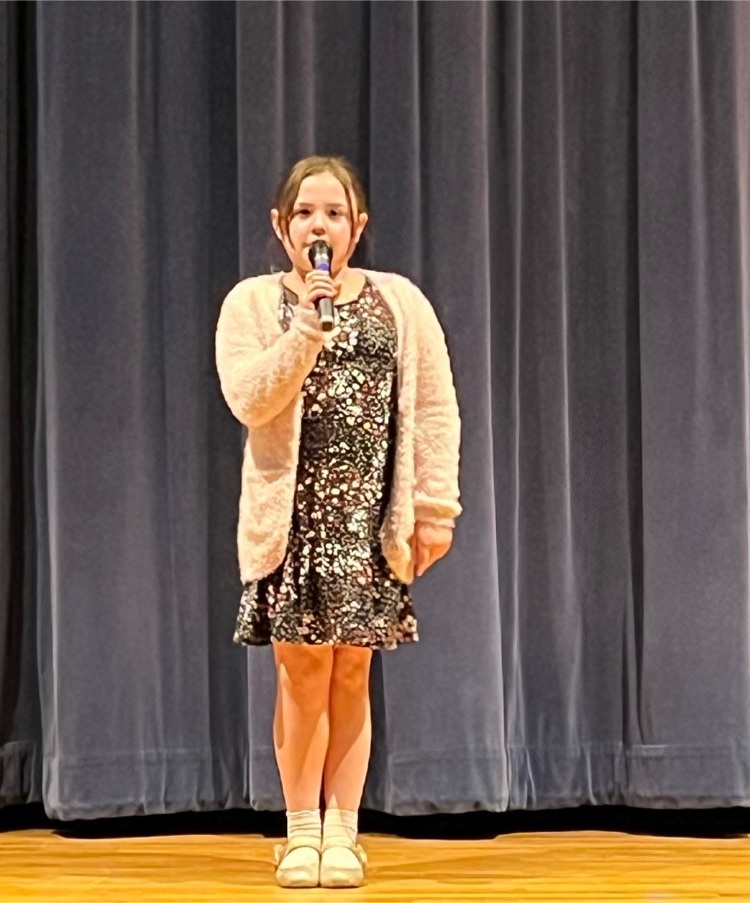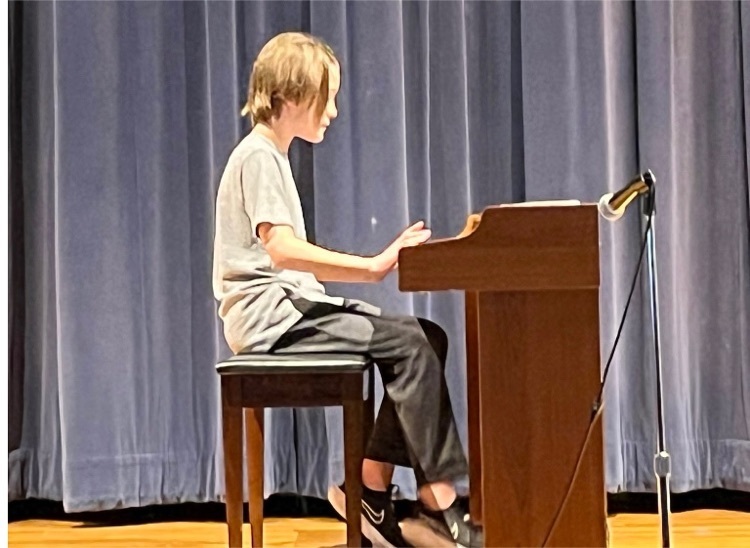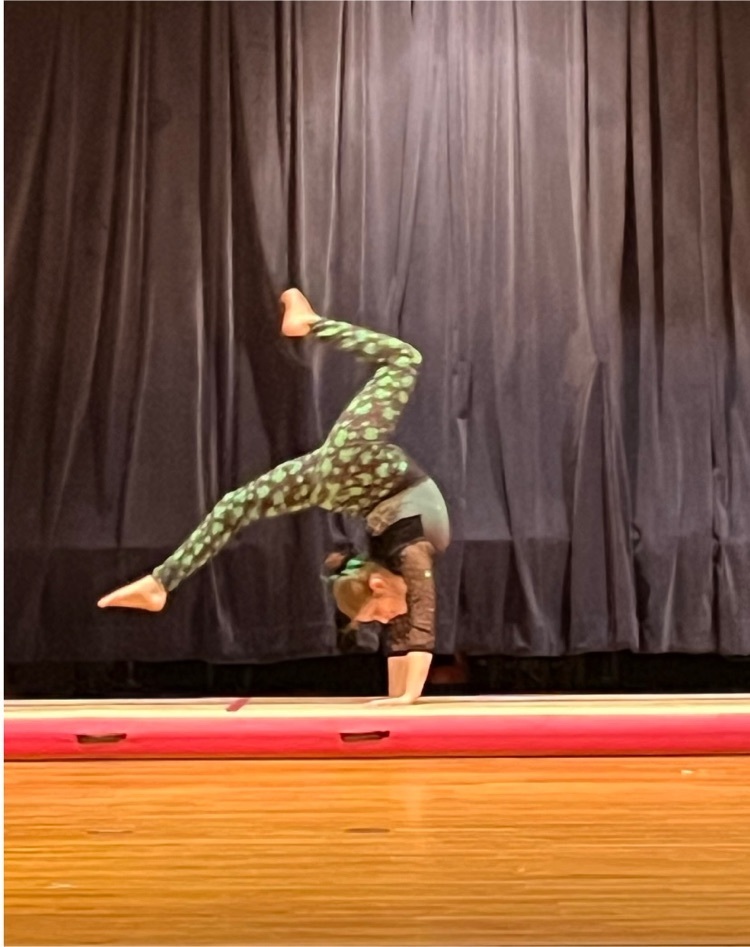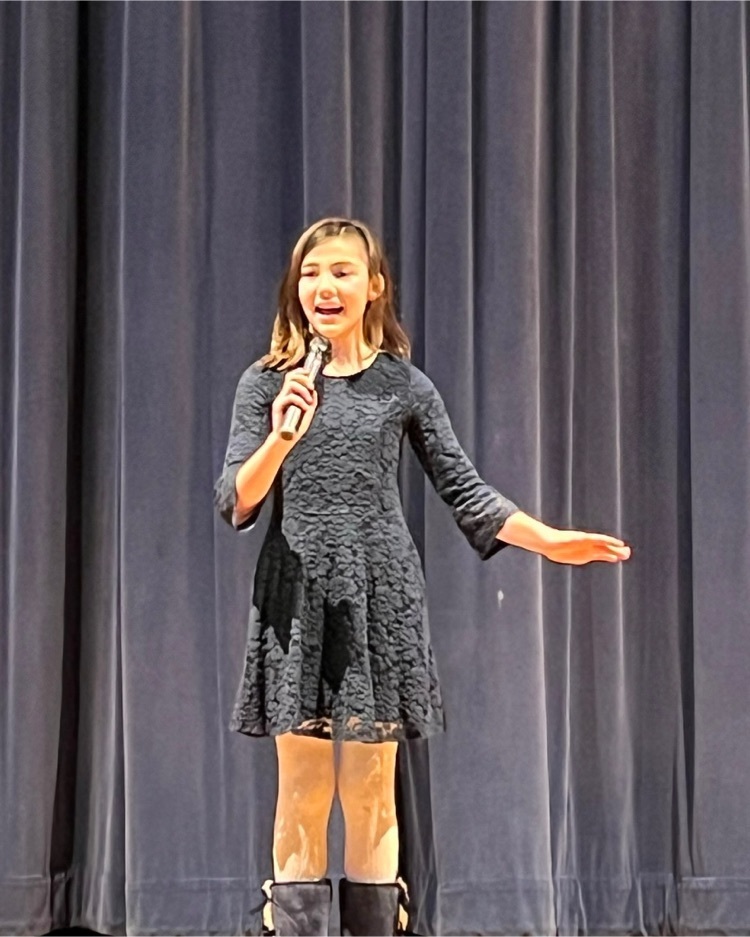 From the WMS PTO - Parents - We Need Your Help! Wamsutta's Color Run will take place on Friday, May 19th. We are looking to get support from local businesses in garnering incentive prizes for students. These can be in the form of retail or restaurant gift cards, theater tickets, tickets for bowling, amusement or water parks, etc. Anything you think the kids might enjoy! These incentive prizes will be raffled off to students during the pledging period. In exchange, we will list the sponsor's logo or name on the online pledge page. If you know of a business who would be willing to support, we are looking to gather incentive prizes by April 3rd. Pledge packets will be coming home with students the first week of April, so be on the lookout. All students registered by May 4th with a minimum of $30 in donations will receive a t-shirt and color pack. If you have any questions, please send them to
wamsuttapto@gmail.com
. We appreciate your support!

In an effort to return our elementary students home before conditions become unsafe, APS will dismiss early today, Tuesday, March 14, 2023. The early dismissal times are as follows: High School: 10:50 AM Middle School: 11:30 AM Elementary School: 12:25 PM The Early Learning Center will be closed - no AM or PM preschool. The ABACUS program will close two hours after dismissal.

We are closely monitoring the weather for tomorrow, March 14, 2023 and remain committed to delivering a full day of school as scheduled. However, the forecasted switch from rain to snow at midday presents a notable concern. Please be ready in case the timeline accelerates or conditions worsen and we need to call an early dismissal.

WMS: Due to anticipated weather conditions tomorrow afternoon, Wamsutta Middle School is cancelling all afternoon clubs tomorrow, March 14th. All students should leave the building at the 2:20 PM dismissal.


Congratulations to WMS Art students for their recent work on display at the Attleboro Public Library.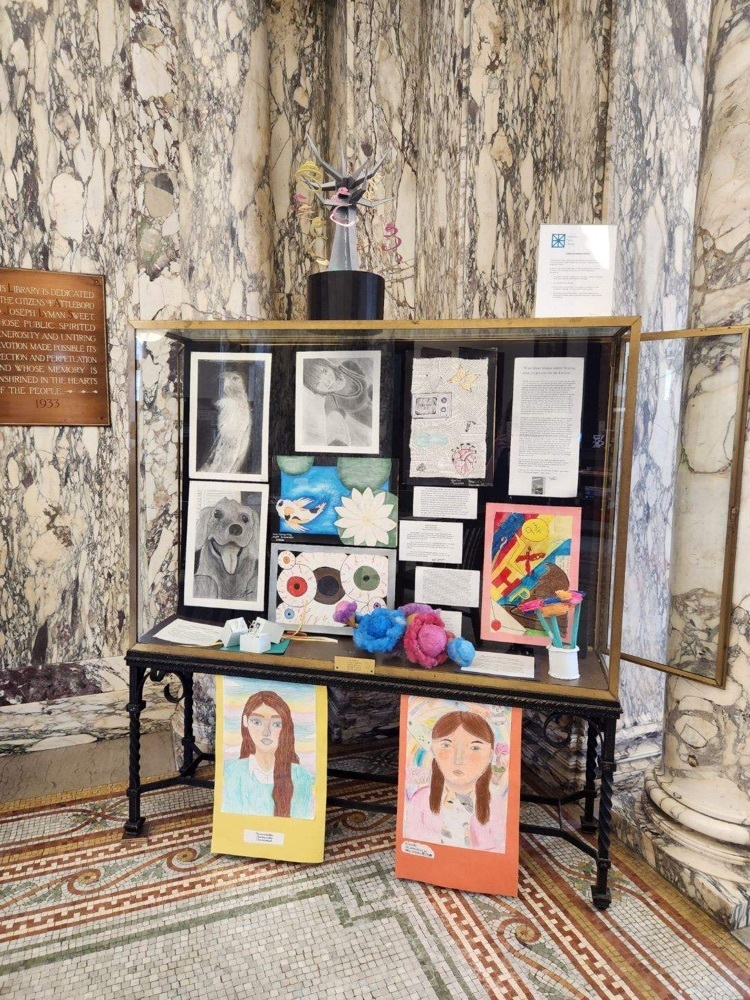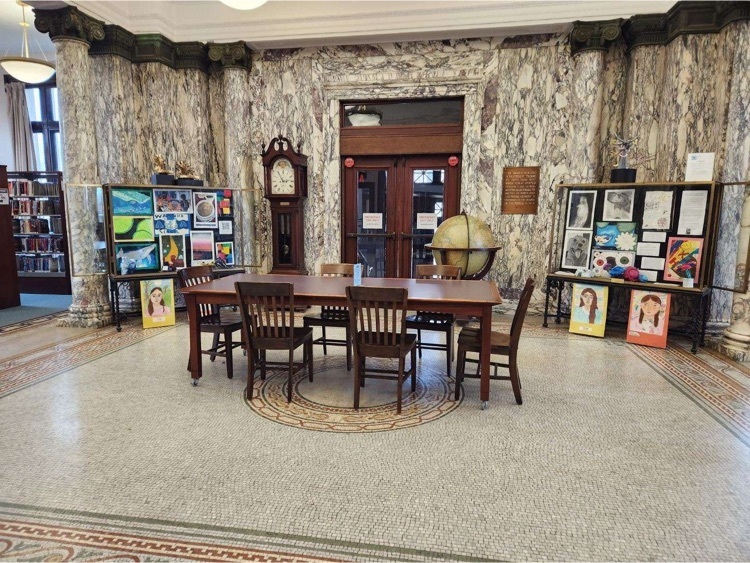 Big thank you to Cardi's Furniture of South Attleboro & the Wamsutta PTO for the generous furniture donation to the WMS library!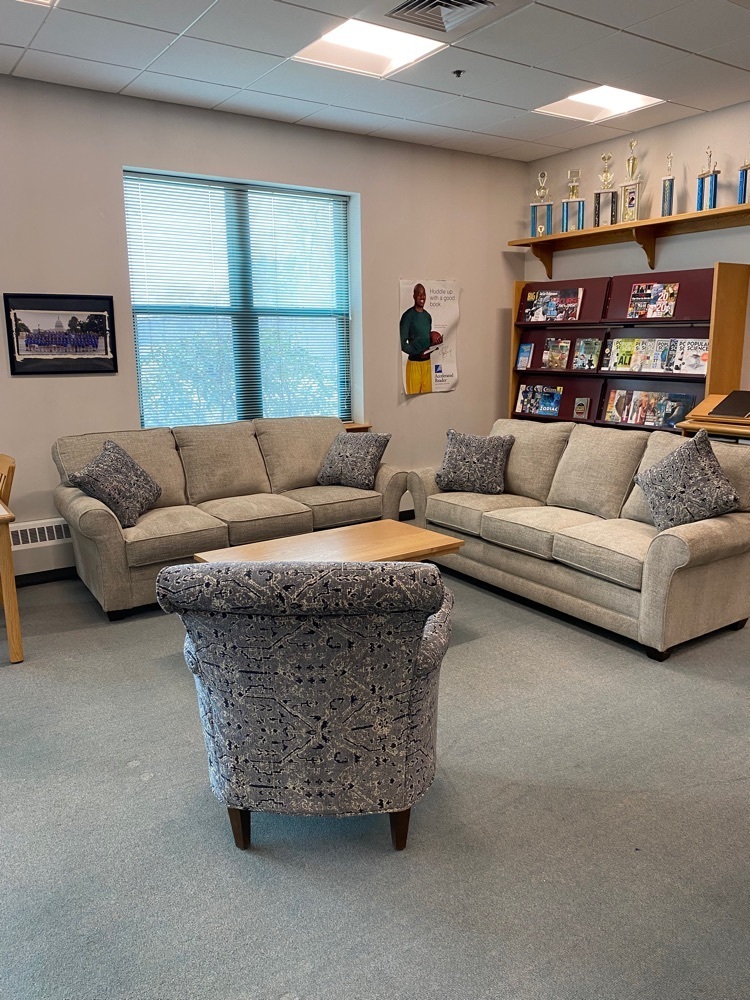 WMS Student/Faculty Basketball Game: Doors will open to spectators tonight (3/4) at 6pm. Tickets will be available for purchase at the door ($5). Students who are playing in the band may check in at 5:30 PM and players can check in at 5:45 PM. There will be concessions, game shirts/ spiritwear for sale, basket raffles and a 50/50. Halftime will feature a WMS band performance, AHS cheerleaders and a few lucky people will get a chance to make a half court shot. The event will end at appx. 8:00; parents picking up their students should plan on pick up no later than 8 PM. Looking forward to a fun night!

Good Afternoon WMS Families: Today students participated in a discussion with teachers about what to do in the event of a possible emergency at school. The feedback from teachers and students regarding these discussions has been very positive thus far. See the website listed below for more information regarding the APS Emergency Response Plans. Thank you.
https://www.attleboroschools.com/page/aps-emergency-response-plans

Good Afternoon WMS families: the PTO meeting scheduled for March 2nd has been postponed until Thursday, March 9th. Thank you.

Due to the timing and expected snow accumulation associated with tomorrow's storm, Attleboro Public Schools will be closed Tuesday, February 28.

Good Evening WMS Families: Just a reminder Staff/Student basketball tickets for all grades will be available during lunches on 2/27 and 2/28 (2 tix limit). On 3/1 and 3/2 additional tickets may be purchased during lunches. The game will be held Friday 3/3 at WMS at 6:30 PM. Thank you.


Nice job done by Grade 5 students creating their own Travel Agency!