Grade 6 students comparing their observations of scale models to determine: "Why do we sometimes see different things when looking at the same object?"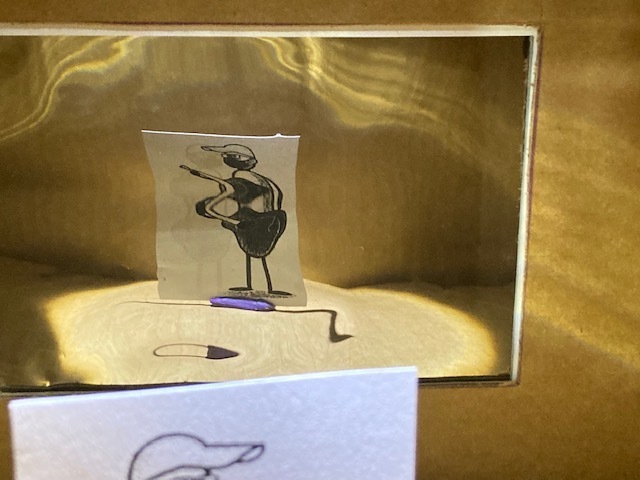 Please see the attached smore for information on the WMS PTO fundraiser Celtics tickets raffle - Grand Prize 4 floor seats to 1/9/23 game @ TD Garden vs. Chicago Bulls!
https://www.smore.com/5qbtwn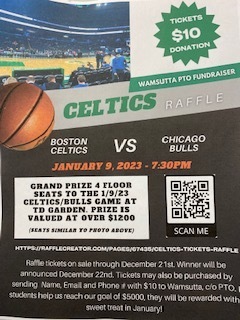 Thank you to the WMS community for your generosity with the Hebron Village Holiday Food Drive. Big thanks to the WMS Student Council led by Ms. Cannata & Mrs. Sousa for their efforts in organizing the drive.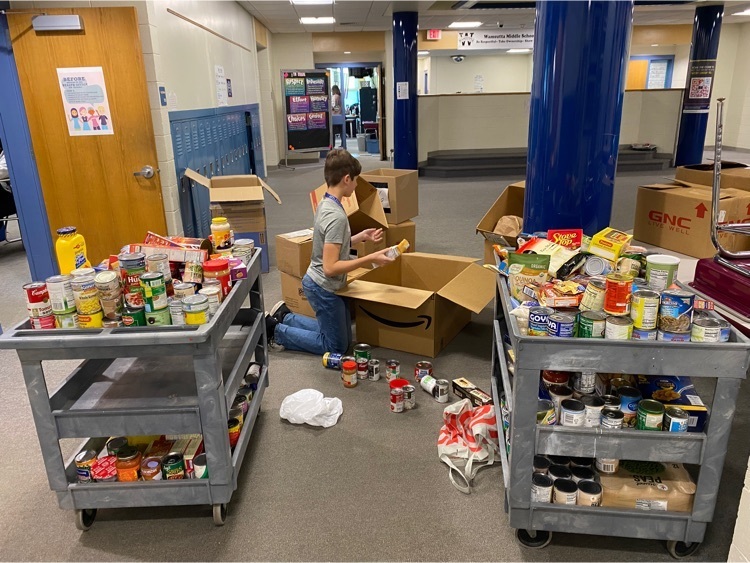 Grade 5 students enjoying their field trip to Capron Park Zoo.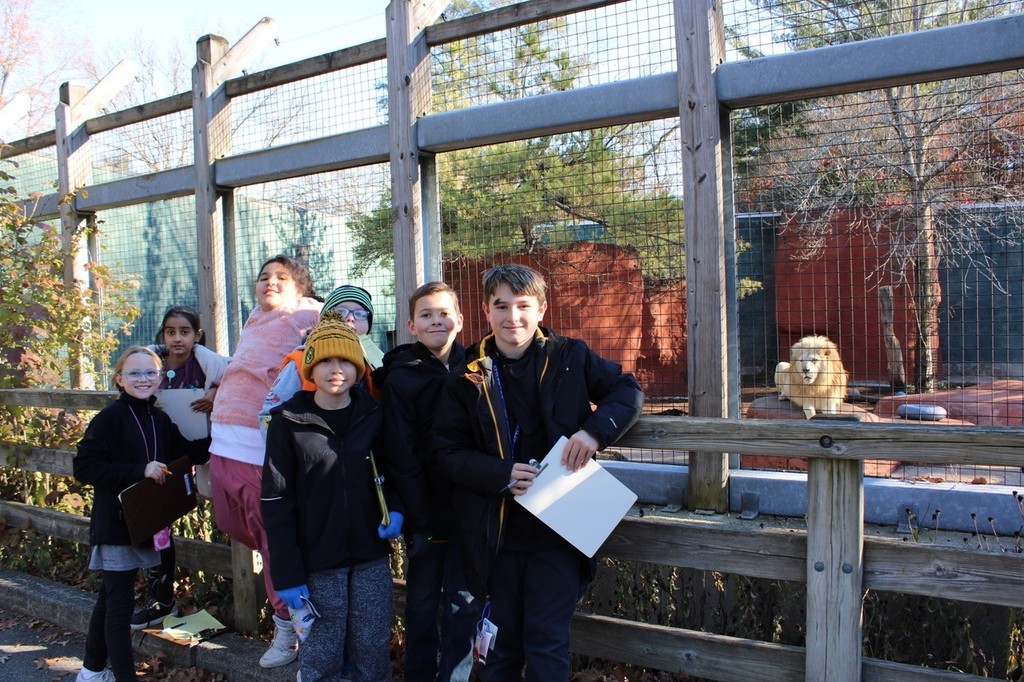 Congratulations to Grade 5 for winning the WMS school wide pep rally! Thank you to student council for organizing! Happy Thanksgiving!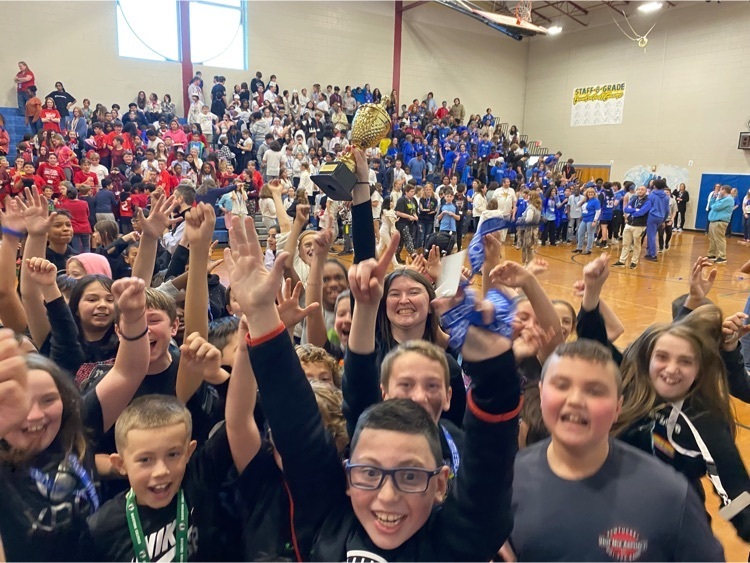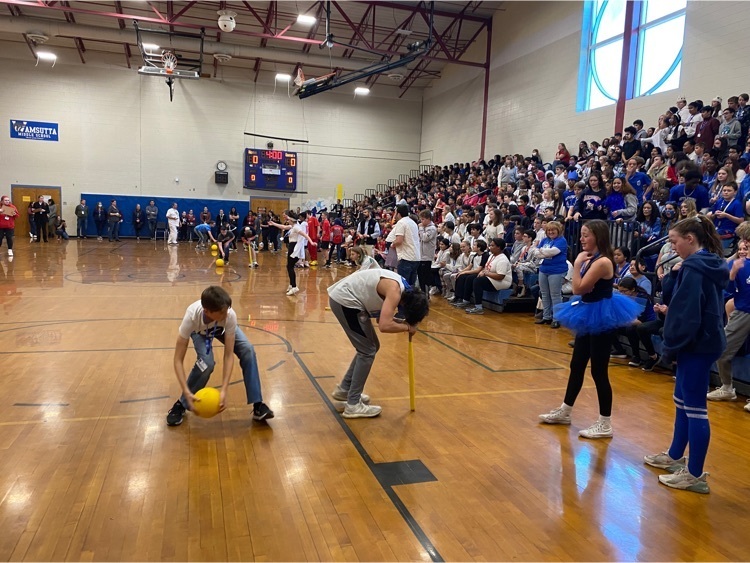 Ms. Sanpietro's class creating chemical reactions with vinegar & baking soda.

WMS: Grade 5 Lost & Found. If your child is missing a jacket or sweatshirt, please have them check the lost & found.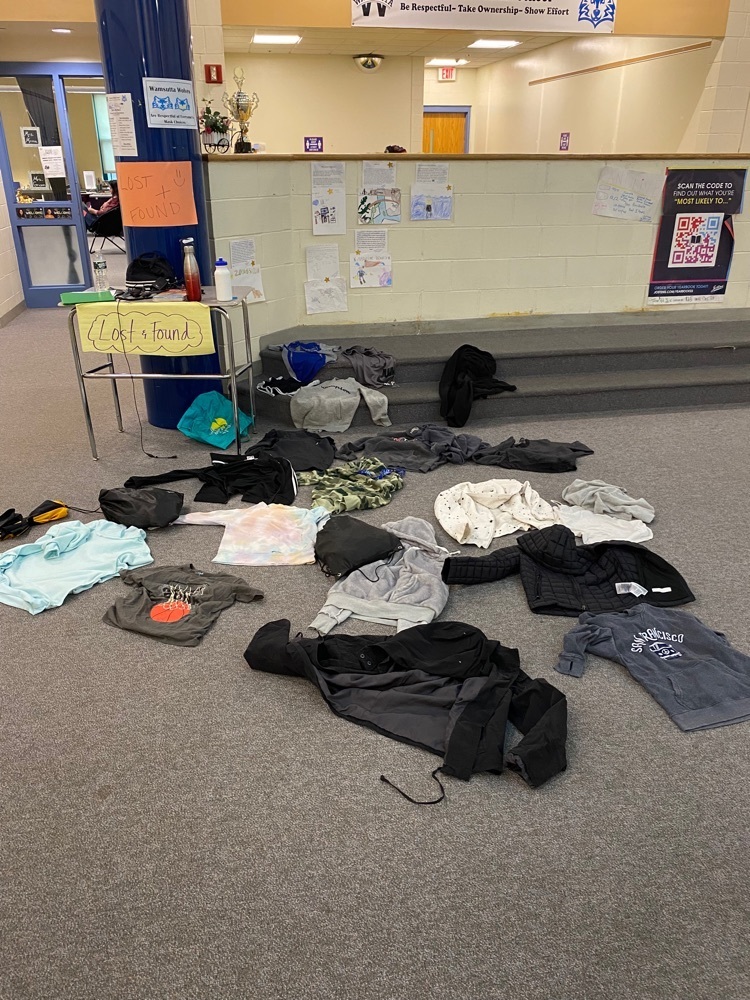 Grade 5 Students communicating & collaborating on the Spaghetti Tower Challenge.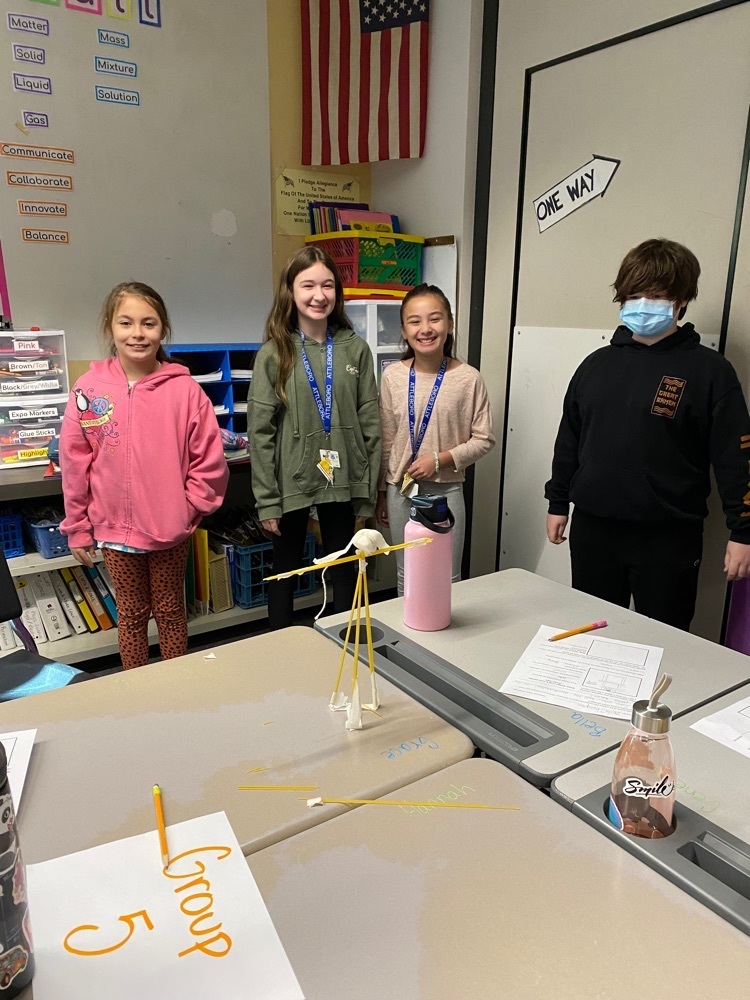 8th grade students using a test track to measure force with different types of mass & velocity.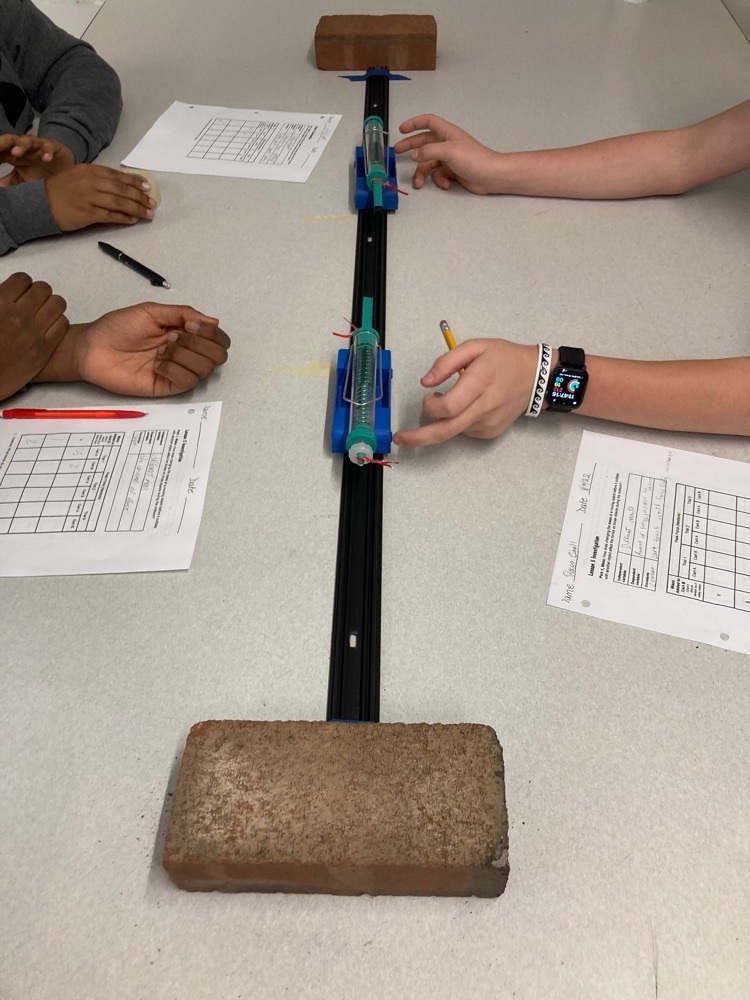 WMS: Thank you to the Veterans who were able to attend this morning's flag raising ceremony & thank you to all Veterans for your service - Happy Veterans Day!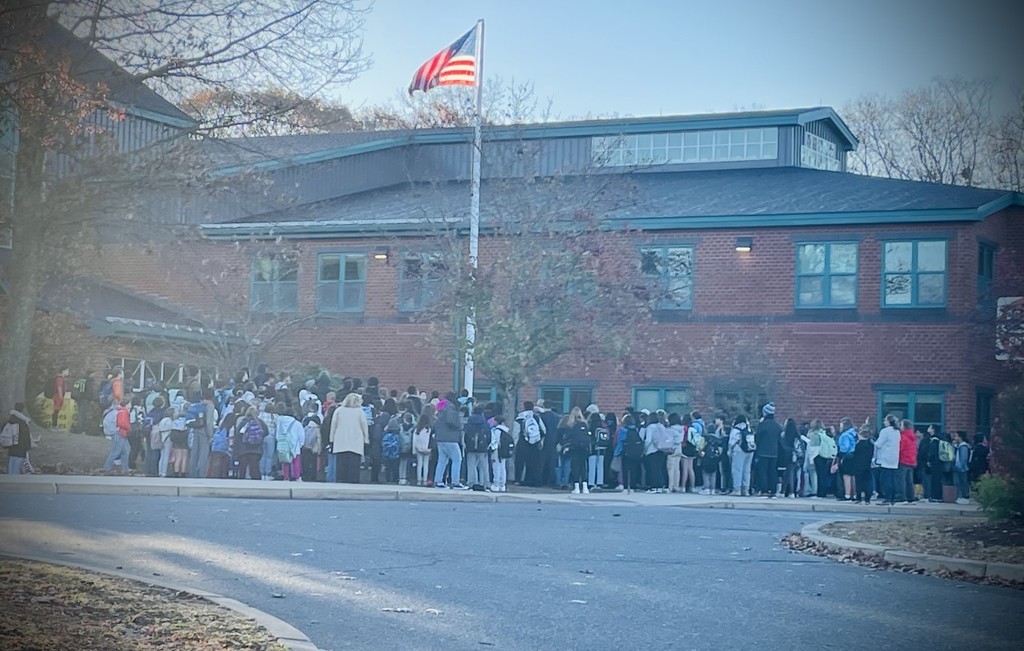 WMS: Thank you for the visit from from the Bristol County Sheriff's Office & therapy dog "Jack" to Grade 6 classes!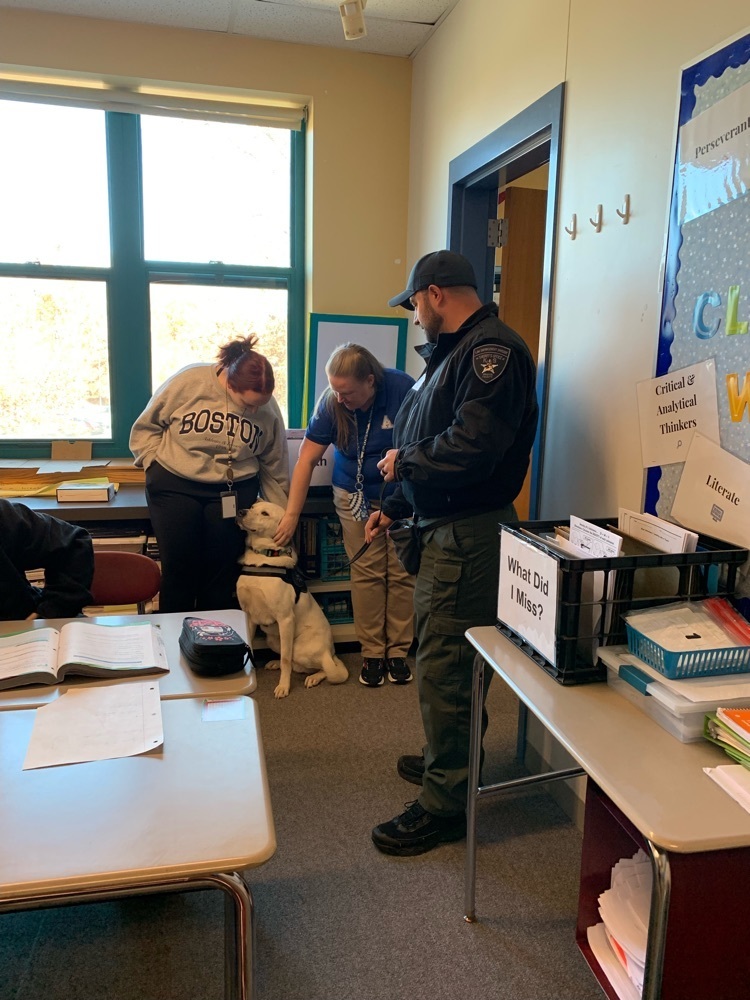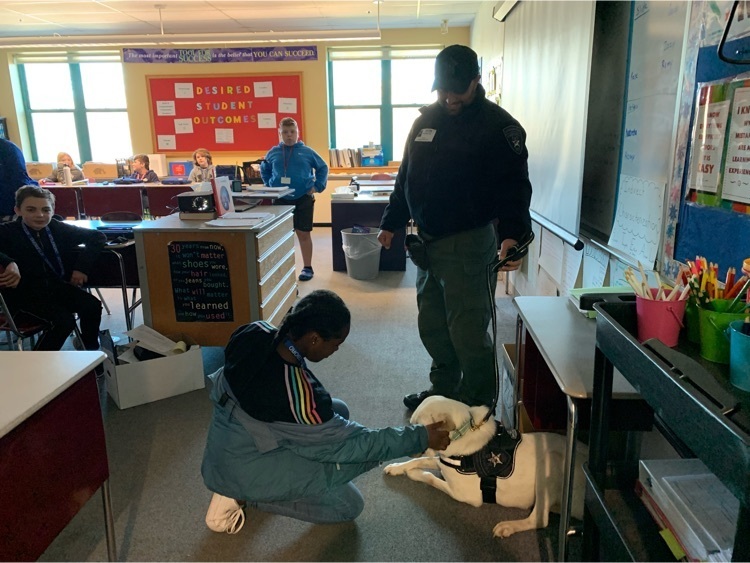 WMS is asking students & staff to please wear red, white & blue tomorrow, November 10th, in honor of Veterans Day. Thank you.


Great turnout for the Grade 7 Career Fair!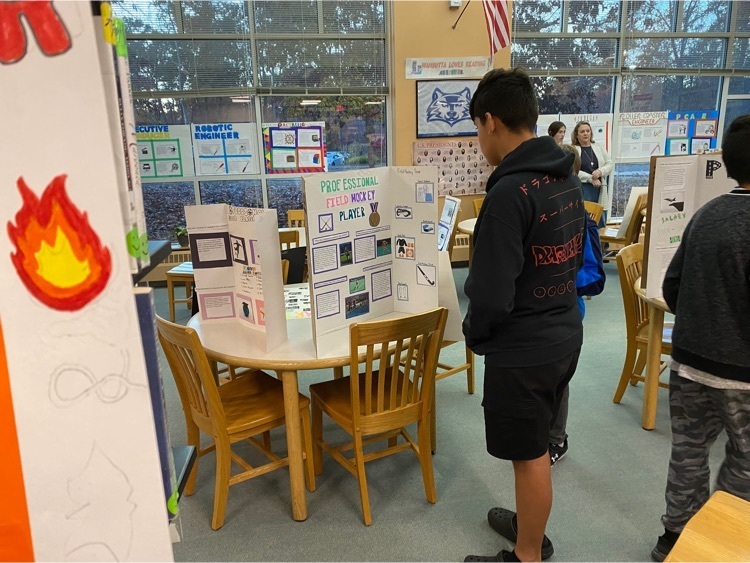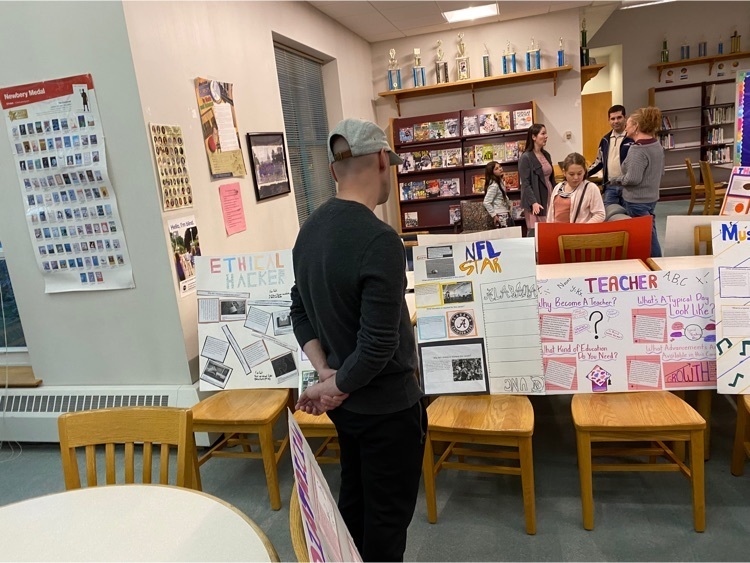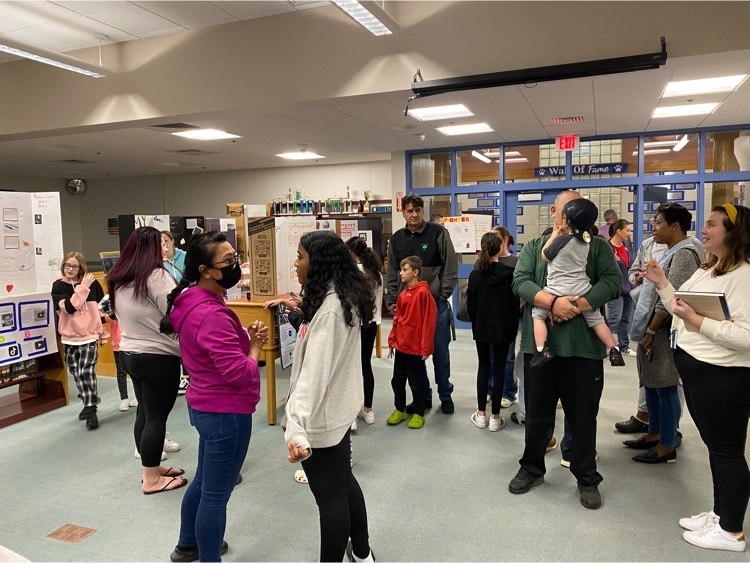 Mrs. Masci's class reading & discussing "The Secret Garden".